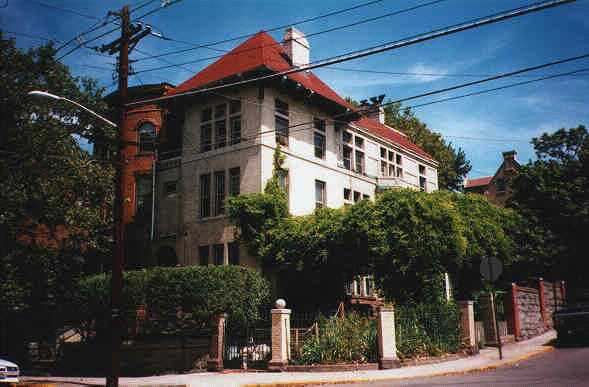 Mu Alumni Association
of Chi Phi Fraternity
Lifelong friendships, leadership opportunities, and character development.
To grow through a complete dedication to developing the full potential of all our members and building a strong, vibrant alumni network.
How do I pay my dues?
Dues play an important role in moving the fraternity forward!
---
How do I update my contact info?
Keep in touch, stay updated!